What I do best
As a woodworker I strive to make the best furniture…
While keeping my prices affordable and without compromising quality of work
Tired of low quality, mass produced & self-assembled furniture?
The quality of my work speaks for itself, I would never create and sell a product that doesn't meet my exceptionally high standards. My furniture was first created for my own family and loved ones to keep and pass down for generations to come.
I can bring your ideas to life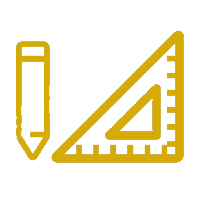 ---
Sometimes people have their own ideas for custom carpentry projects and just need someone with the skill and talent to realize their ideas. If this sounds like you, please use the contact form below to describe your idea and request a quote.
Reliable & safe shipping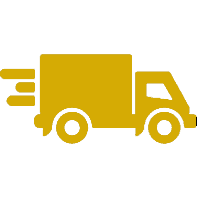 ---
With over a decade of experience in logistics, I know all of the tricks that will allow my work to arrive on your doorstep in the same condition as it left my workbench.
Some of the wood I use is recycled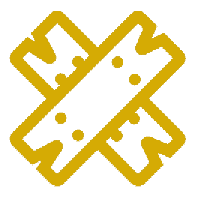 ---
I like to give new life to used wood that is destined for the trash I often find high-quality cherry, oak & mahogany.
I keep only the highest quality pieces and use special techniques to restore and finish the wood.
Portfolio
---
Narrow hall table

May 20, 2018

Narrow hall table Some furniture pieces are created out of need while others are a...
ABOUT ME
Do you have a hobby that fascinates you so much, you've carried it throughout your life?
---
For me carpentry has always been a chance to express myself, get creative and make something unique for myself and loved ones. As a father of three, working in logistics, I have not always had the opportunity to fully delve into carpentry, but I never stopped doing my thing. Little by little, studying new techniques and getting new ideas to fulfill in the future.
After I moved from Montreal and settled down in Ontario with my beautiful dog, Kimmy. I transformed my garage into a workshop where I can take time to work on my pieces.
Each piece is made by hand and gets my full attention until I am completely satisfied with the quality and the look. Very soon, local shops showed interest in my work and sometime later I posted some of my work online and received enough interest that I decided to set up this site.
I like keeping up with modern trends both in life and my work, so an website feels like a natural progression in my carpentry career.
So, to answer that question – I did have that kind of hobby, but now it is so much more than that, it's my passion.
---
I enjoy discussing ideas and designs.
If you would like to contact me, please use the form below.